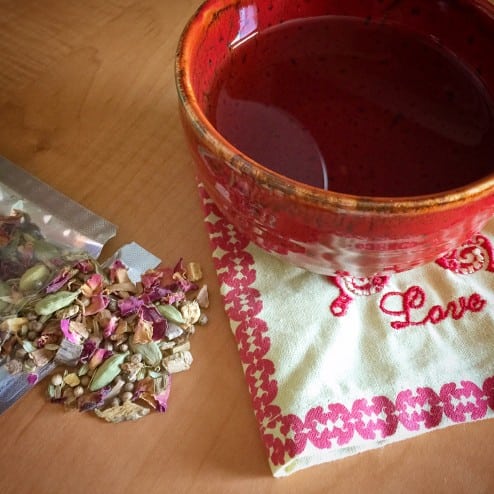 First, I would like to thank the good people over at teageeks for sending me some samples of their tea.  Though they didn't ask me to review them I felt I really needed to share my experience.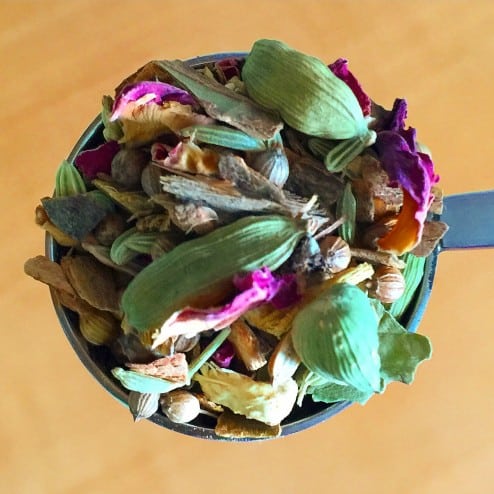 Today I write about Balancing Blend.  It is a loose herbal tea blend of cardamom, cinnamon, coriander, fennel, ginger, liquorice, and rose leaves.  This blend is meant to do exactly what it claims and for me it delivered just that, a soothing balance.
The reason I felt compelled to write about this particular blend is because it complements my daily conscience efforts to promote a sense of balance.  As many of my readers already know I have recently taken to a healthier lifestyle.  For me healthy isn't just the physical body but also emotional and mental balance.  The Balancing Blend complements my preferred lifestyle.  I believe if any of you out there are on the same path as I am or plan to be this could be a beneficial addition to your routine.
You can find more information about this herbal blend by clicking on the links provided throughout this post. Enjoy!