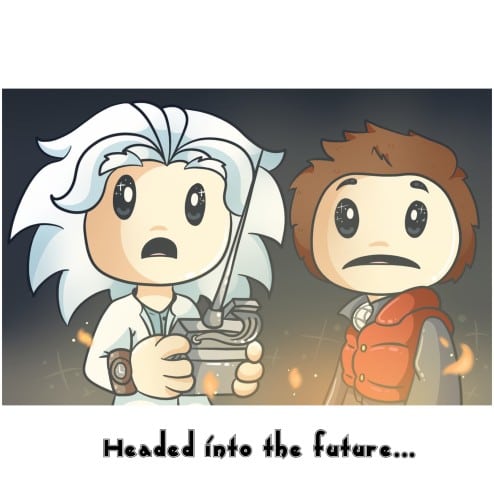 The Future of iHeartTeas The Blog
Over the last few months there have been doing some gradual changes to my blog format. Part of the change is that I have moved away from my retail site. I decided I much rather write about tea then sell tea for profit. The logistics of business just wasn't for me and frankly I didn't have the time to give my business the attention it truly needed and deserved. As a result I have gone back to the basics with a few natural evolutions. It is my intention to offer more informational posts. I will try to keep this short and sweet and bullet point some changes.
• Use the iHeartTeas.com domain more frequently and slowly drop the iHeartTeasTheBlog.com domain. I am not eliminating the domain address, it will continue to work but rather refer to iHeartTeas.com more frequently.
• DIY Bath & Beauty Recipes: The recipes will be similar to what I was creating for my business. However, I will adapt them to be more easily made at home and in smaller batches. I am super excited about this.
• Healthy Food Recipes (Sometimes not healthy): Due to overwhelming popularity and requests I have decided to include more recipes which may or may not always include tea as an ingredient. These will likely be healthy but not always.
• Health and Fitness Segments: I will include more personal health posts. Such as personal achievements, best practices, and motivational segments. With the disclaimer that I am not a doctor, nutritionist, witch, wizard, shaman, or fortune teller etc. The information I plan to share will come from my own personal experiences. These will be processes, foods, drinks, recipes, routines, and etc that I have personal tired. I will share my like or dislike with the understanding that I am only sharing my personal experience and opinions. Everyone should know and understand that what may or may not work for me may not be the same for you. I will always encourage experimentation from my readers with the understanding that you are responsible for your own choices and best judgement. I will not be held responsible for any dissatisfaction as a result of reading my blog. Posting this information here will be me covering my bases for all previous, current, and future blog posts.
• Tea Reviews : I will continue to write basic tea reviews. However these reviews may be how I enjoyed the tea and where and less detail specific reviews.
• Tea Product Reviews: These reviews can be of tea related products such as clothes, accessories, new products including tea. Super fun and unique items that somehow incorporate tea.
• Contests: Though not frequently would I have contests because I could never afford to keep them up on my own, still I hope to add more reader interaction and participation in this way.
• Show Appreciation and Support for my Fellow Tea Bloggers: I will continue to include links to support some amazing tea bloggers out there. Right now I have been doing that on my Facebook Page for my blog. I believe tea to not only to be a communal drink to shared with family and friends but also an opportunity to share all the lovely work I have the privilege to read from other bloggers out there.
I think that about covers the upcoming changes. Hope you enjoy the new format.