A Cup of Zen – iHeartTeas Feature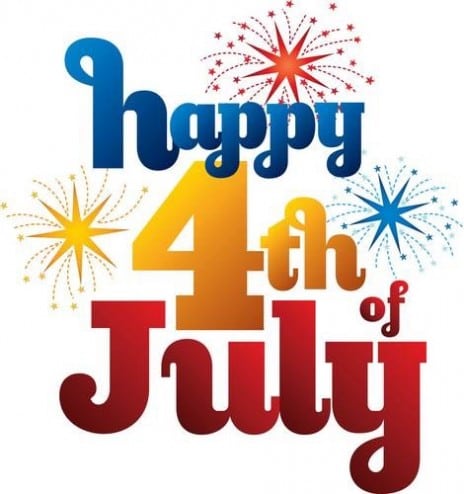 First let me say Happy 4th of July to everyone and please let it be a safe and wonderful day of celebration with friends and family everywhere.
For me everyday and especially every holiday starts and finishes with tea. Let's just say the party hasn't started until the tea arrives.  This can be iced tea, hot tea, and of course tea cocktails.  Tea fun for all.
Even more exciting news, iHeartTeas has been featured on another amazing tea blog.  The Cup of Life by none other than the very talented and sweet Lu Ann.  Every month she features a tea drinker and this month it was lucky me and of course I am honored to have been asked.  The series is called A Cup of Zen.  It is a wonderful series where you describe a special tea memory and share it with everyone.  Mine featured my kids as they are obviously a huge part of my life.  To see the full article click on the link provided.
A Cup of Zen – July Feature iHeartTeas The Blog
Thank you for reading!
Hi, my name is Rachana Rachel Carter.I am a long time tea addict, foodie, and wine enthusiast. Along with all my passions at the core I am a huge health and fitness advocate.Plus a bit of a geek and as crafty as can be.
When I am not running after the kids, managing the household, and homeschooling my oldest I enjoy blogging about my passions and how it applies to my life.

Thank you for reading!
Latest posts by iheartteas (see all)