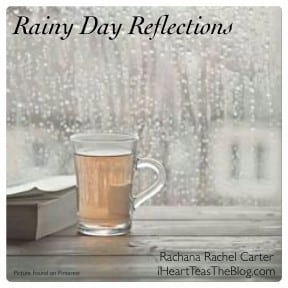 Our first Spring rain is falling.  I love the rain.  The rain forces me to slow down and reflect.  I take this opportunity to do a little mediation, tea drinking of course, reading, and treat myself to a few mini beautifying treatments that I can manage at home.  I use this opportunity to think about what really speaks to me and I reinforce them in order to keep myself focused and strong, let's call it a mental recharge.  Next time when the sun is shining and I am running around like crazy these moments will stick with me and hopefully keep me on my path.  Keep me focused keep me grounded.
I highly suggest taking a little time for yourself every now again and doing a little reflecting.  It can do wonders for your mind and body.  For me rainy days are perfect.  Find your perfect moment and make the most of it.
Here a few positive messages I focused on today. Perhaps they will inspire you as well.  Before reading them may I suggest a quite spot, in a comfy seat, and a hot cup of tea.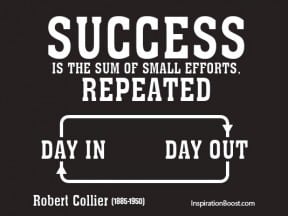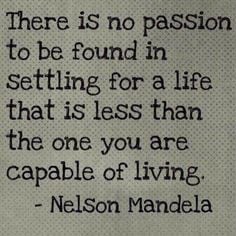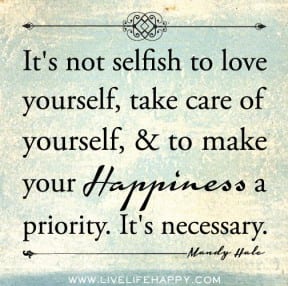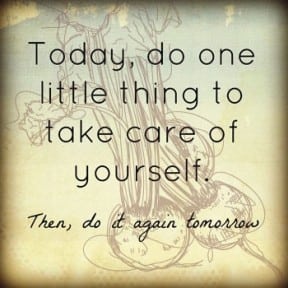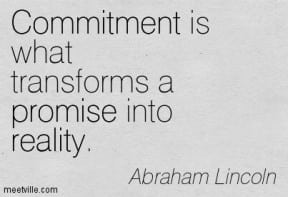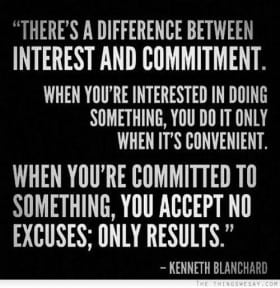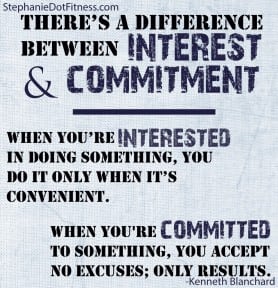 Start small and pick just one quote that speaks to you. Focus on it and believe.  Everyday try to put what your learned into effect and in time it will become automatic.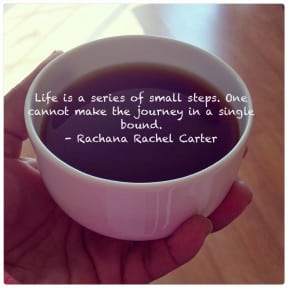 Happy Rainy Day!