A Storms A Comin'
It's true I'm a bit of an odd ball. Unless it poses a very real danger to people and property I look forward to thunderstorms. ETA 11:00am CST until the storm arrives and I haven't an idea what to drink.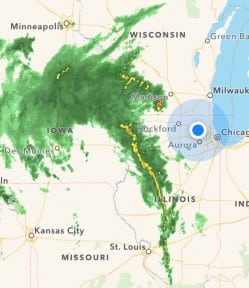 Normally when the excitement starts I make a cup of tea and park myself in front of the window. Sometimes I even head outside and enjoy the show from the protection of my front entryway.
Hoping nothing goes wrong and all we do is marvel at the awe that is nature I still have the problem of which tea to drink. Here are a list of a few I am considering…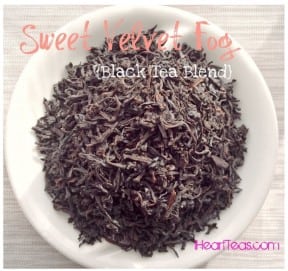 1. Sweet Velvet Fog (iHeartTeas.com) – A creamy, slightly sweet black tea blend. Has delicate notes of caramel, vanilla, and cream. Overall Profile: Creamy Dessert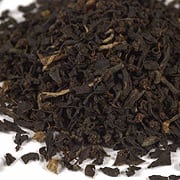 2. River Shannon Breakfast Blend (Upton Tea Imports) – Bold, brisk black tea blend of Assam and Ceylon. A flavorful and addictive Irish Breakfast tea blend. Overall Profile: Bold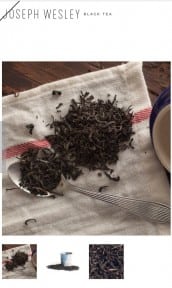 3. Lapsang Souchong (Joseph Wesley Tea) – Not your typical smoky Lapsang Souchong. This is one has a milder smokiness that plays well with the other nuisances found in this Chinese black tea. The favors are implied and complimented perfectly by the smokiness of the tea.  Overall Profile: Balanced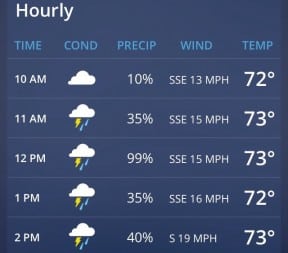 I have about an hour to make a decision. It's possible if the storm lasts a while I may have them all. Let me know what you would pick in the comments. Thank you!
See you on the other side.