Lets be honest sometimes we all need a little help getting in the mood. Not that kind of mood silly. Say you're sitting down to write, what you may need is some "thinking" tea. Perhaps you need a little lift in spirit you may reach for "happy" tea. The real question is which type of tea will actually help you achieve your desired "emoji?"
The various types of tea I have selected here are those that do a pretty good job for me. My passion and experience date back to when I was just a little girl so given all of my personal experiences and experiments I hope you too can find one or two that help you.
---
"Relax" Tea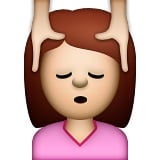 Type: Usually decaf but now always. If not a straight herbal tea I usually make a relaxing, naturally caffeine free herbal tea latte.
Current Go To: Lemon Zest from Joy's Teaspoon made as a latte. I also enjoy Fennel Tea and Turmeric "Golden Milk." These are technically not tea but herbal drinks. Still I feel they apply to this post.
---
"Energy" Tea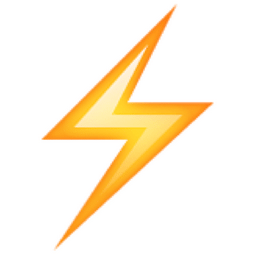 Type: Matcha Green Tea. I get the caffeine I need but far more balanced than coffee. Helps this busy mom get things done with greater ease.
Current Go To: Daily Matcha from Mizuba Tea Co. I love it made traditionally or as a latte.   The latte combines the energy effects with a touch of decadence.
---
"Thinking" Tea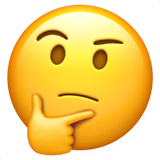 Type: Puerh Tea. Currently drinking many different types from Misty Peak Teas and Bitterleaf Teas Being able to sit and have countless infuses of puerh help me get the job done. Helps while working on the family budget and writing blog posts.   Puerh is perfect for when I really need to maintain focus while sitting in place. Helps boost my creativity potential.
---
"Happy" Tea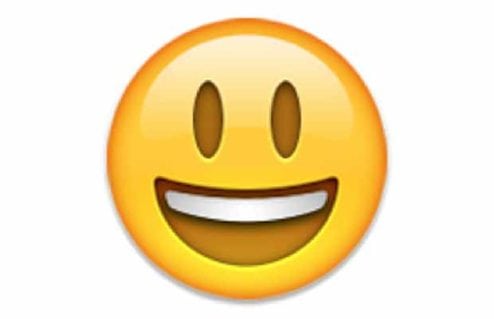 Type: Countless options that make me happy.
Subcategories:
"Hits the Spot" – Doke Black Fusion from Lochan Tea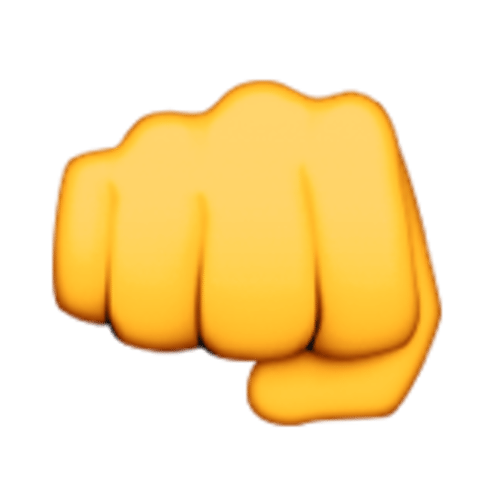 "Gets Me Through The Day" – Sweet Velvet Fog a tea blend of mine you can find it at Adagio Teas. I used a black tea base and combine caramel, vanilla, and cream flavors.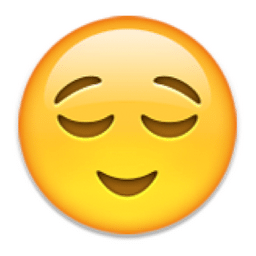 "Thirst Quenching" – Ready to drink bottled green, Oi Ocha Dark from Ito En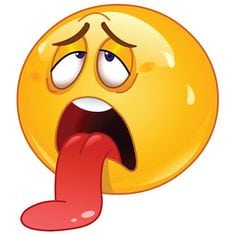 ---
Get out there and make yourself a cup of tea. It is amazing how much a great cup of tea can impact your mood. All you have to do is choose your "emoji."