*Picture from World Tea Expo Website
Like the Oscars are to the entertainment industry the World Tea Expo is to tea aficionados of all kinds from all over the world. Every year we gather to discover tea, hobnob with industry leaders, network with business owners, tea professionals, and tea bloggers like me of course. Don't forget the opportunity to educate ourselves on all things tea. The education offered varies from basic introduction to new comers to tea accessories and how to use them.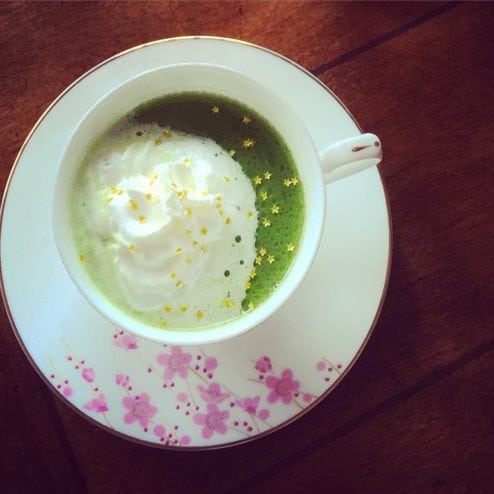 Never let anyone tell you tea is boring. If anything, I am in awe of all the new ways tea has evolved each year. These days you will find tea in lotions, soaps, food, clothes, spa treatments, and cocktails. Tea can also inspire art and jewelry design. Tea has no limits and to gather everyone with like minded passion in one central location is very exciting. Just think of this event as the Super Bowl of tea. Except our half time show consists of "Best in Tea" contests and tea ceremonies. Love it and best part, no wardrobe malfunctions.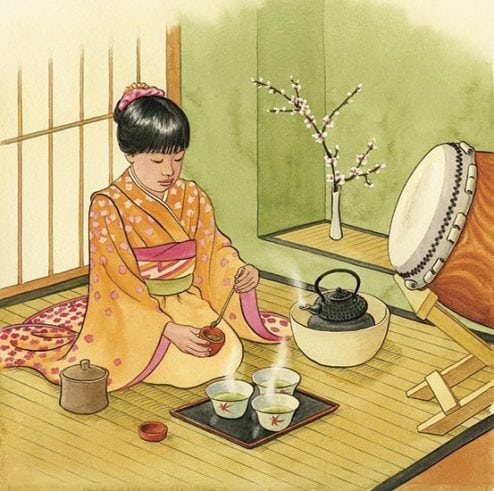 *Picture from www.ateakettle.com
This year is a bit more special for me. I will be staying longer, going strictly as a media/press/ blogger representative. As such I will be participating and reporting back on a ton of after hours tea related events, as I will of discoveries on the showroom floor. I will of course be participating in the Tea Bloggers Roundtable as I have in years past. The difference this time is, myself and all the other amazing tea bloggers also apart of this group have been nominated for an award for "Best Social Initiative." What does that mean? Simple, together we help fuel and disseminate all things tea. We spread our individually unique tea messages across the globe. We encourage new and old tea lovers to remain passionate about tea and cultivate new appreciation. We help support businesses by writing about tea we love not because we have to but because we want to. We help to keep the matcha gears grinding. We help keep tea cups flowing, plus the energy and excitement about tea pumping.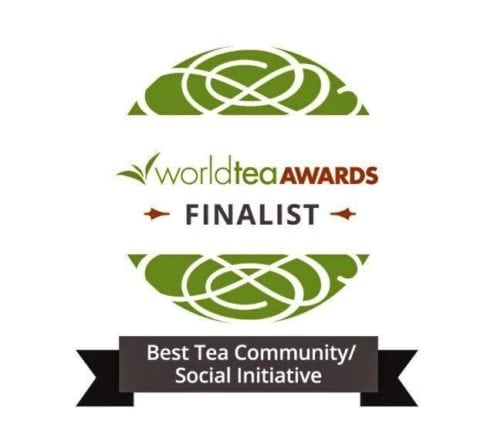 *Click on the picture above to vote for finalists.
If you are in fact attending and haven't voted yet. Please consider voting for our group. If anyone of us has ever helped to promote your business or encouraged you to try something new a vote for The Tea Bloggers Roundtable would be appreciated. If you have already voted for our group "thank you so much."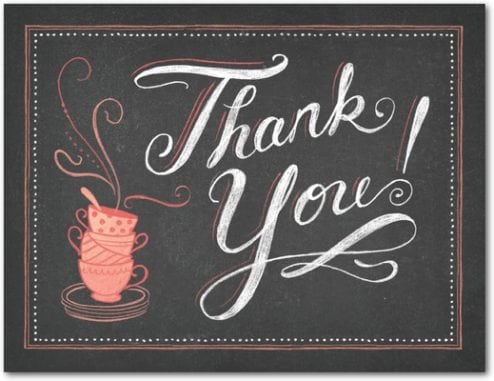 *Picture from www.weddingpaperdivas.com
As I am sure everyone else I know, I have started to countdown the days to this amazing event. Meeting my extending tea family is an annual event I always look forward too. As usual I'll be on the hunt for new and innovative tea and tea products. If there is something you need me to check out please leave me a comment and I will do my absolute best to gather information.
World Tea Expo here I come!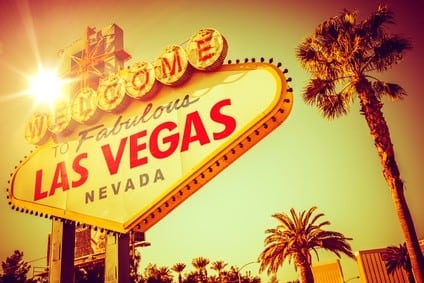 *Picture from www.sixt.com