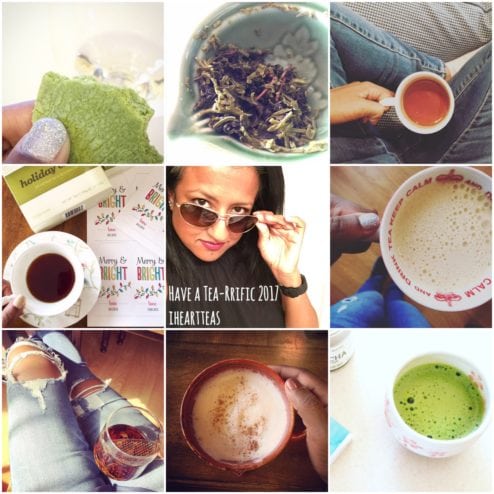 First and foremost, Happy New Year to each and everyone of you.  I hope 2017 will be your greatest year yet.  Just remember if you want it, you'll need to take responsibility to get it.  Hope, is all well and good but a solid plan and sticking to it is what will make 2017 your year to shine.
Rule number one is to, write it down.  You will need to write out the plan.  Make adjustments as needed.  It is important you hold yourself accountable.  Like every other year I am writing it down.
In 2017 I will plan to accomplish the following…
Write more focused shorter blog posts.
Focus on my wants and desires.
Continue to my health and fitness journey by trying new challenges.
With bills paid off, focus on a real "adult" savings plan.
Only drink and eat the "good stuff."  If I don't like it get rid of it.
Tie in my love of tea with all my other passions in a more fluid way.  For example, I want to be able to share my enthusiasm for tea and fitness at the same time.  Find a way to pair my love of wine, coffee, cheese, seriously food in general with a health and fitness twist.  It isn't my intention to turn these posts into anything educational.  The plan is to share what I do and hopefully inspire.  That simple!
Last but not least, I want bring my own brand of "Sexy Back" to tea.  I worked hard to lose over one hundred pounds.  I work hard everyday to keep it off by eating healthy and working out.  I plan on using my motivation and pairing it with tea.  More to come.
To get me started on #5 I made my first tea order of the year with a matcha purchase from Mizuba Tea Company.  I have been drinking the Daily Matcha and love it so much I splurged on the Kokoro Ceremonial Matcha.  Even picked up more Daily Matcha and Culinary Organic Matcha.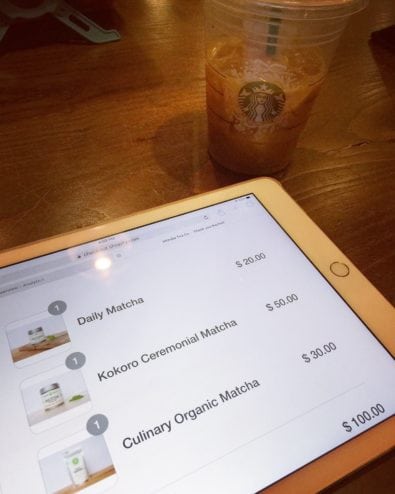 So with that said I will happily usher in 2017 with hope and determination to make it the best I can.  I will do my part to control the things I can and avoid worrying about what I cannot.
Have a Tea-rrific 2017!