Best Teas of 2016
Yes, there were good times. However, for me the bad outweighed the good in 2016.   I am truly hoping 2017 has some good news for us. I for one, plan on helping to make sure 2017 will far exceed 2016. Nevertheless, the one thing that has remained vigilant is tea. This year I shifted my focus from trying as many teas as possible to trying only the best teas I could find. It's funny; I applied the same rule to wine, coffee, food, and health. I am even working on doing my best to present myself better. Changes for the best are just about everywhere.
I have been drinking tea for so long my palette has become a bit discerning. I feel at first it was important to try as many different types of teas as possible so as to determine what it is I liked. It now seems in 2016 I have finally gone from "yes please" to "no thank you" to the even the occasional "heck no." I am officially at peace with tossing away tea that doesn't please me. I have even been seen pouring a cup down the drain if I didn't enjoy it. Life is short for "bad" tea.
In 2017 I will continue to do the same. I want to find and drink the best. Best would be defined by my own parameters. Best doesn't mean the name brand or the price. Best is what I taste and enjoy. Even a $10 bottle of wine can outshine a $100 bottle and the same applies to tea.
Listed below are a few of the more memorable teas of 2016. The tea I couldn't stop drinking and hand to replenish when gone.
Black Tea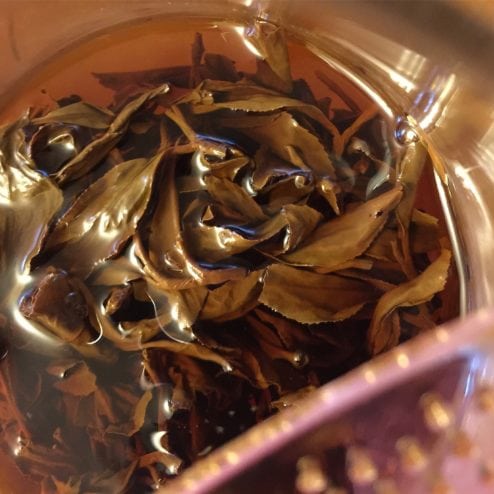 Tea: Doke Black Fusion
Learn More Here: Lochan Tea
Tea Notes: Brilliant reddish copper liquor. The Doke Black Fusion comes from a small family owned tea farm just south of Darjeeling. The brew is wonderfully addictive and a consistent steep. I found success drinking this in traditional fashion and "grandpa style," which is where you toss the tea leaves into a mug and allow it continually steep while drinking. My favorite part of the steep is how forgiving it can be. This also has a very unique flavor profile. One I highly suggest you experience yourself.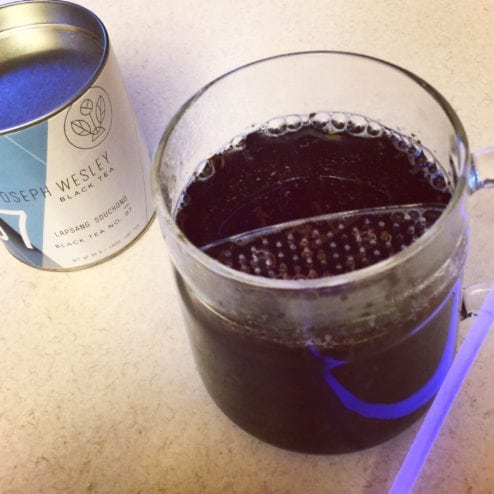 Tea: Lapsang Souchong
Learn More Here: Joseph Wesley Tea
Tea Notes: Absolutely hands down my favorite Lapsang Souchong. Noted for its smoky notes I find this cup significantly softer than most traditional Lapsang Souchongs. I find the cup is perfectly balanced without the overpowering natures of other teas of the same variety.
Green Tea including Matcha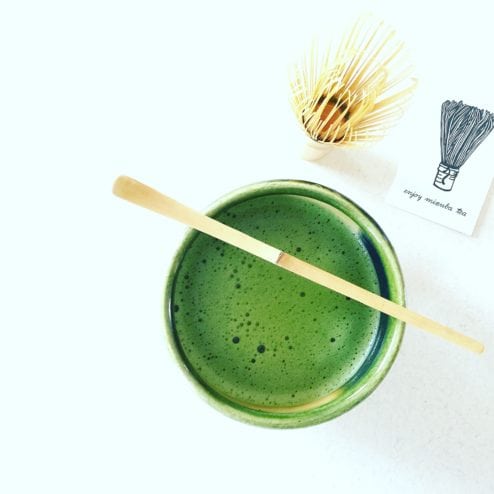 Tea: Daily Matcha
Learn More Here: Mizuba Tea Company
Tea Notes: The Daily Matcha is like a velvety blanket. The creamy notes, light grassy flavors, and slightly sweet flavor tastes just like fresh morning dew.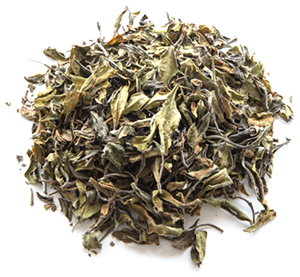 * Photo belongs to Young Mountain Tea Company
Tea: Nilgiri Green Beauty
Learn More Here: Young Mountain Tea Company
Tea Notes: Let me preface by saying this is not your typical green tea. For those that know me I am far from typical so this one suits me well. I will dive into this when I want something different yet still forgiving. I'd describe this one as light, refreshing, and a touch fruity.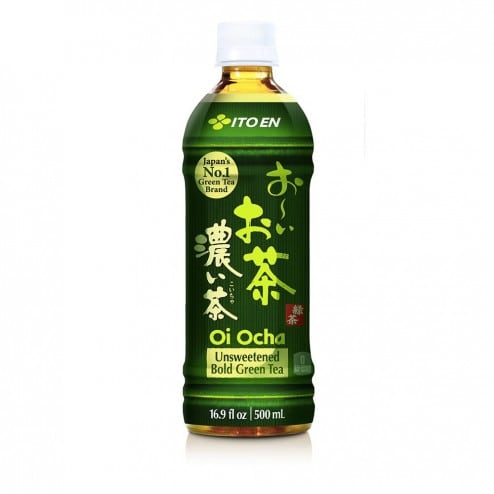 * Photo belongs to Ito En
Tea: Oi Ocha Dark (RTD: Ready To Drink Bottled Tea)
Learn More Here: Ito En
Tea Notes: I have been drinking this for years. It is stronger than the usual "RTD" drinks, which I love. I included this one because it makes for a great cold bottled tea that is naturally sugar free. It is best in between a proper cup and on the go.
White Tea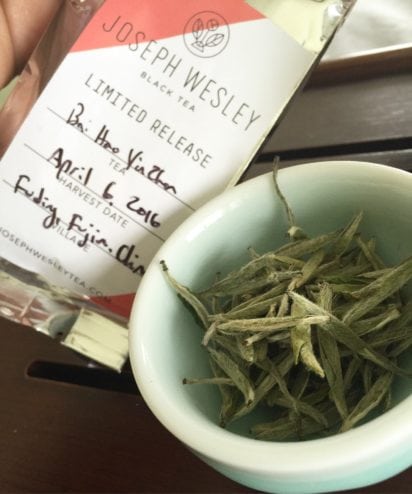 Tea: BaiHao YinZhen
Learn More Here: Joseph Wesley Tea
Tea Notes: I am not a white tea person. I like tea I can taste. So when I list this tea it means it is a special kind of something for me. It is one of the limited edition teas offered and worth the splurge. They describe this as having a honey like flavor and they were right. It doesn't punch you in the face but it is delicate and satisfying all the same.
Puerh Tea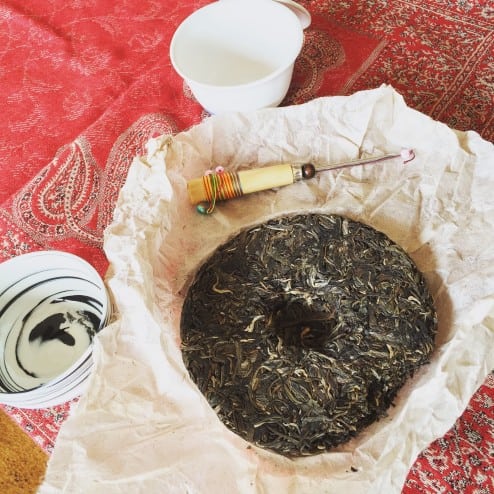 Tea: Late 2015 Compressed Puerh Cake
Learn More Here: Misty Peak Tea
Tea Notes: Love this one. Deliciously bold. Best part is I can forget it and come back to an amazing cup. Each steep is different thus making it a fun game and an adventure for the palate.
Fun Tea
(I call this "fun tea" because these can be flavored teas and those you can cook with more make a latte with.)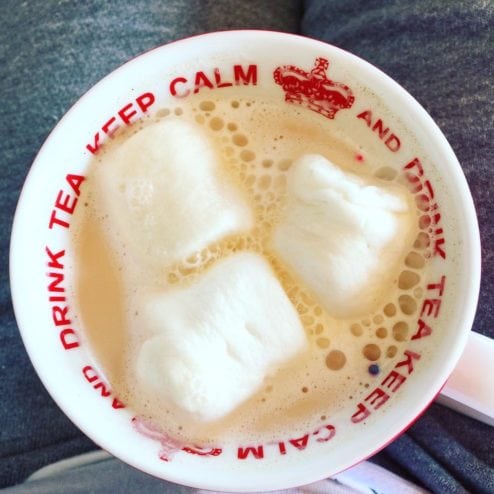 Tea: Chocolate Pu-erh
Learn More Here: Numi Tea
Tea Notes: I don't particularly enjoy this straight up. However, it makes for a killer latte and even a hot chocolate.
Recipe: Chocolate Puerh Hot Chocolate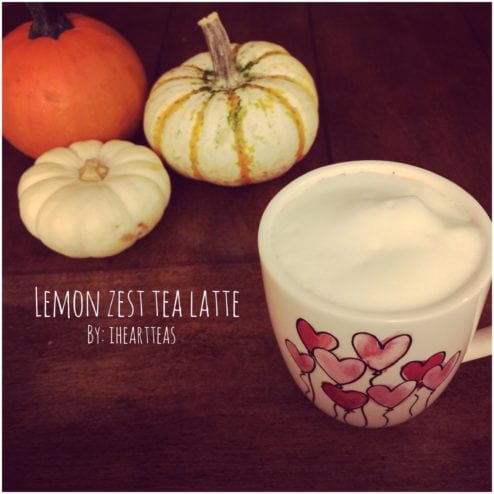 Tea: Lemon Zest Rooibos
Learn More Here: Joy's Teaspoon
Tea Notes: Brilliant on its own with a touch of agave. However, made as a naturally decaffeinated tea latte it is extremely relaxing. Best described as Zen in a cup, a lemony pillow on your tongue. An excellent way to end the night.
Recipe: Lemon Zest Tea Latte
I am aware that I have not included any oolongs or yellow teas to this list. It isn't because I didn't have any stellar teas but rather nothing stuck out for me immediately. I wanted to stick with the most memorable.
Happy New Year!