Everyone Deserves A Little Froth
Let me make this short and sweet so I can go back to my heavenly tea latte daydream. Like most of you, I'm a busy little bee everyday. Yes, everyday! Moms don't get weekends. Between the hustle and the bustle I encourage all of you to squeeze in just a little time for yourself. This could be five minutes of silent time or doing something you enjoy.
Assuming you take my advice and I can't stress how much I highly recommend you do. Let me share with you the "froth" in my life. Yes, in this case "froth" has a double meaning. Both the literal and what I'd like to think of as the sweet little extra to top off your day.
Tea Lattes! Make them and make them often. The best part is you can make a tea latte from nearly any available tea option. We all know there are so many options out there we will never be able to count them all. Trust me I'd be happy to taste my way through that countdown. Nevertheless, there is something about a tea latte that just brings a extra special smile to your face and just warms the heart. This is where I include the Jack Frost reference from the third installment of Santa Claus. Wow, I'm old.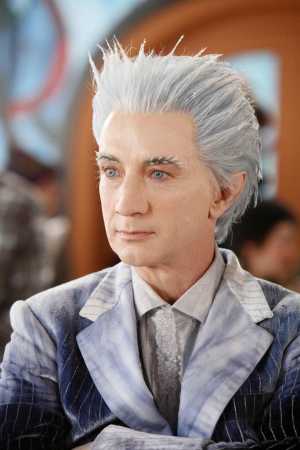 Anyway, here is what you do. I particularly enjoy setting the scene. I start with a cool evening or late afternoon. Grab a comfortable spot in an as quite as possible spot. Rare situation at my place…nine year old and now three year old (Happy Birthday Ethan), need I say more?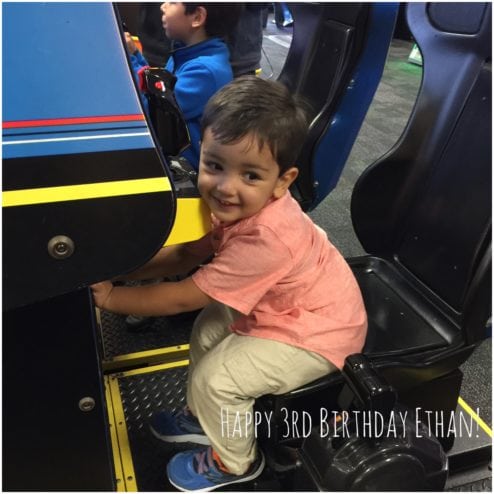 Then a cozy blanket and my Kindle. I'm likely reading a cozy mystery such as those by Laura Childs. I can't wait for her new tea house murder mystery book to come out. Now all of these things put together are super relaxing but if you want to do this you better do this right. Make yourself a tea latte and I promise you it will be like you have ascended to higher plane of existence. Why am I recalling that episode of Futurama where Fry spends his tax return on a hundred cups of coffee? My favorite episode ever. Trust me, watch it if you haven't. Hint it is on Netflix.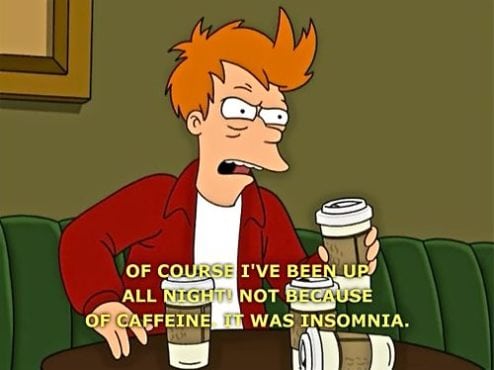 To get you started I figured I'd be nice enough to include a recipe. I decided for optimal relaxation you try a Rooibos Latte. I know, technically not a tea but all the tea companies sell them so tough I'm including it here. Oh, and you're welcome.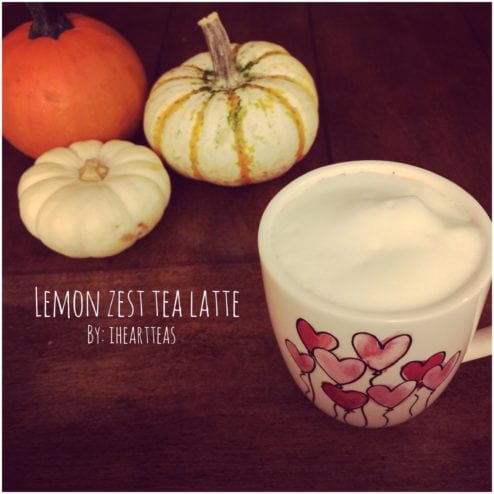 Lemon Zest Rooibos Latte
Tea from Joys Teaspoon
6oz – Hot filtered water
1 to 1.5 tbsp – Rooibos (adjust to taste)
Sweetener (Agave preferred with Rooibos. Use as desired)
1 oz- Half & Half (Preferred but you can substitute it with something else if desired)
Directions:
Steep the Rooibos in the water for at least 8 to 10 mins. Please be sure you allow the tea to steep long enough that you get a strong cup. While the tea is steeping prepare the half and half. I use a fancy machine I got with my Nespresso but you can warm up the milk first however you prefer, stove top or microwave. Make sure it isn't super hot. Next you can froth it by hand or with an electric hand whisk if you have one. Then add your desired sweetener and stir until dissolved. Finally, pour in the frothed milk and enjoy. It is not necessary to stir after pouring in the half and half. I actually prefer not to. Please tell me what you think. Thanks.