Just got home from a family and friends vacation to Door County Wisconsin.  Imagine quint little towns, adorable shops, plus cheese and wine as far as the eye can see.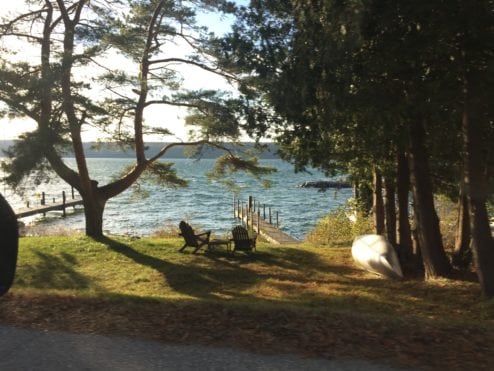 First the scenery really forces you to relax.  It was perfect timing.  I needed a mental break from the election.  Naturally, we had family time.  My little guy below is a great at cuddling.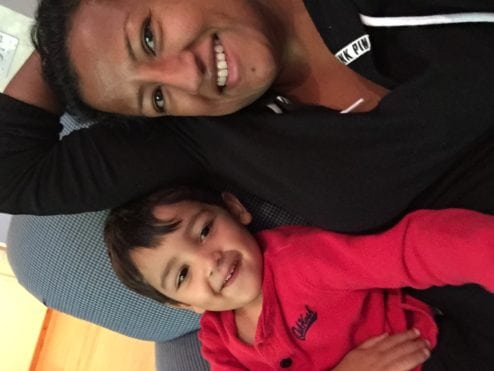 The view below was right outside our cabin.  Look at all that nature.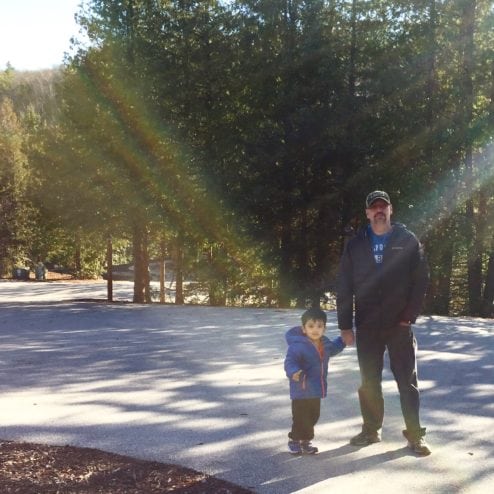 My daughter finally got to roast some marshmallows.  The best part is they are vegan and from my favorite place to shop, Trader Joe's.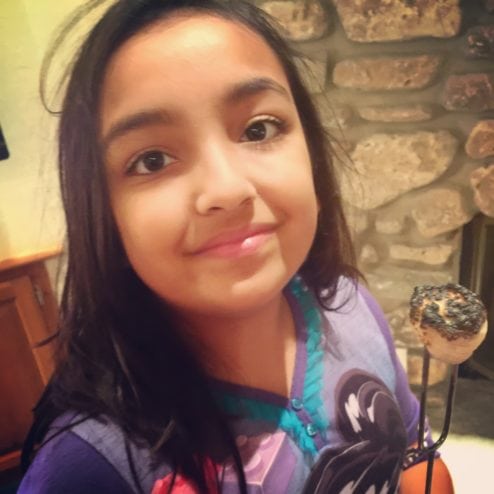 Our first stop.  I bet you could imagine why.  Below is the Door County Coffee and Tea County.  The aroma is intoxicating before even walking inside.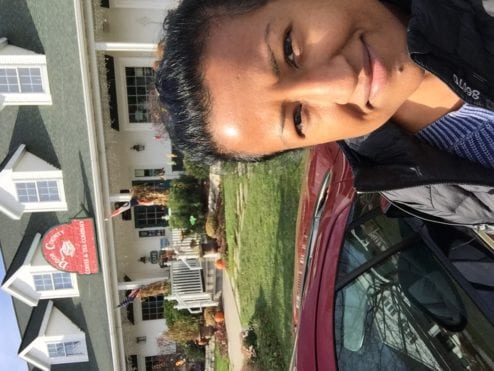 After the liquid jump start and obligatory family time.  The adults had some time to enjoy too.  I came home with a lot of  "enjoyment."  Let's start with this 11am tasting at the distillery.  There was vodka, gin, scotch, brandy, and so much more all made on site.  Didn't buy anything from the distillery but glad to have had the opportunity to share the experience with my friends and my husband who is taking this picture.  Pretty sure the kids around there someplace.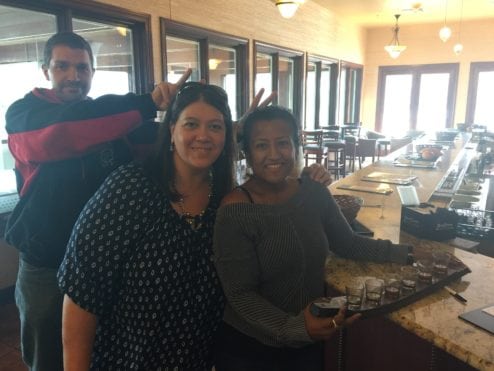 Pictured above are my super fun and extremely sweet friends George and Gaby at the distillery.  This style tasting was a first for me. We decided it was vacation so why not.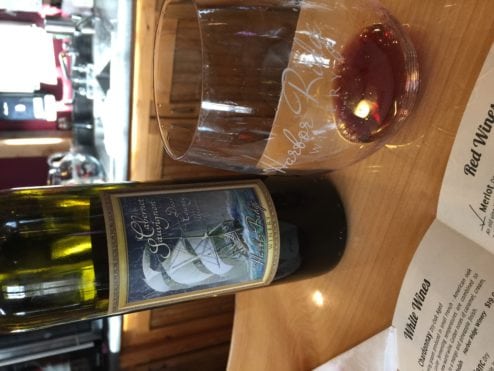 Did some wine tasting and came home with all of that below.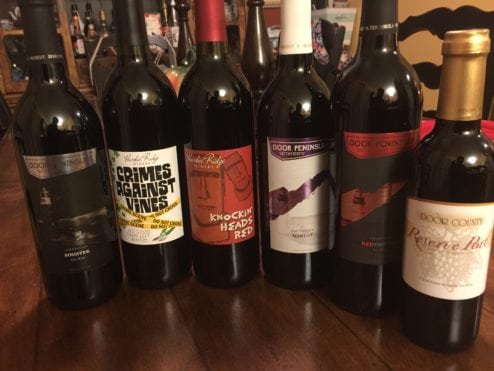 Believe it or not we tried a lot more than we purchased.  Best part is my wine cooler is happily stocked once more.   Even though I enjoyed the wine tasting it was the Wisconsin cheese I couldn't get my mind off of.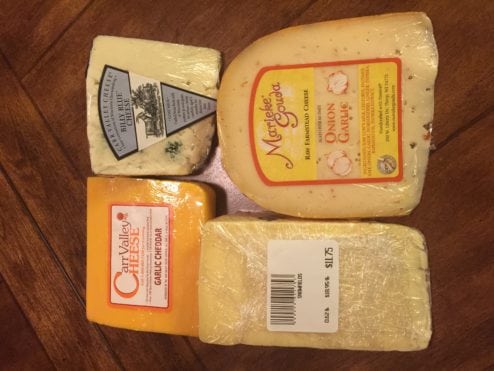 I didn't want to over do it so I stuck with only four types cheese.  I tried much more.  The following day I still couldn't forget the cheese and decided to make a plate of cheese for lunch.  I knew it was irresponsible but I didn't care.  However it seems I shouldn't have thrown caution to the wind because "I Cut The Cheese, and Now This."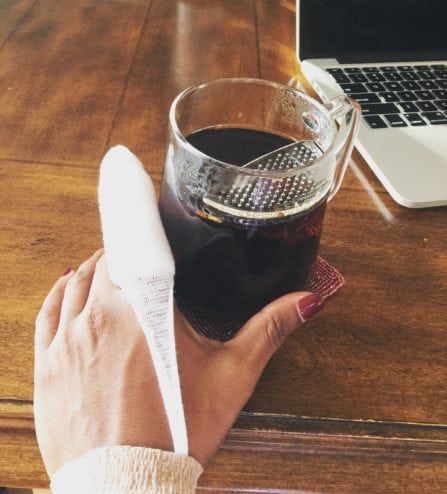 That is right I sliced my finger open.  After over an hour and half it was still bleeding.  In the end I ended up with three stitches on my rather tiny finger.  I have gory details but I'll only provide them by request.   So even though I ended my vacation with a Breve Latte my husband made for me by the fireplace.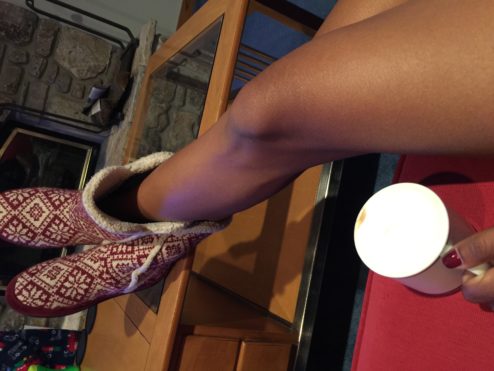 I started my following afternoon in Urgent Care getting sewn up.  Since I can't type much I decided I'd let the pictures tell the story.  Below is a video of all my tea moments for the autumn season thus far.   I know it took me a long to get to this point but I am glad I shared my journey that got me here.