Tea Blending Sisters Feature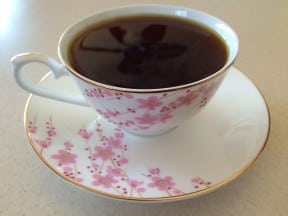 In case you missed it iHeartTeas was featured in the Tea Blending Sisters blog.
Check it out, I'm sure you'll enjoy it.
Special thanks to the folks at Tea Blending Sisters for asking me to guest write on your blog.
Hi, my name is Rachana Rachel Carter.I am a long time tea addict, foodie, and wine enthusiast. Along with all my passions at the core I am a huge health and fitness advocate.Plus a bit of a geek and as crafty as can be.
When I am not running after the kids, managing the household, and homeschooling my oldest I enjoy blogging about my passions and how it applies to my life.

Thank you for reading!
Latest posts by iheartteas (see all)