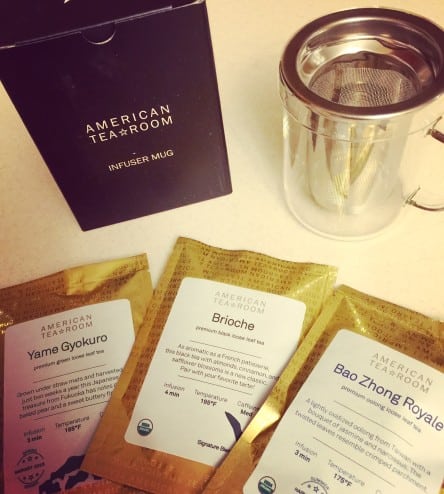 It has been a very Merry Christmas for me already. I was fortunate and thankful to receive a wonderful gift from Tony Gebely of American Tea Room. He asked me to try out this cool new tea infuser mug and I jumped at the opportunity. I am always on the look out for new tea accessories.  Some main features I look for in new tea ware is functionality and aesthetics. This piece has both though I will let you judge for yourself.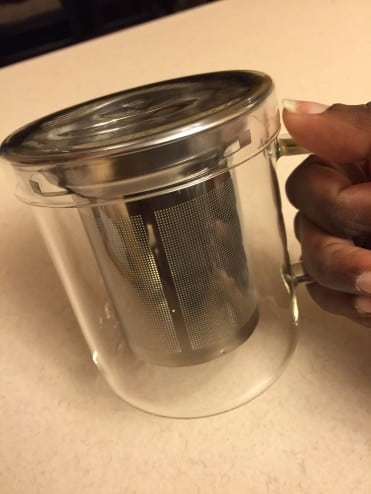 Pictured Above: Tea Infuser Mug
Pictured Above: The infuser basket clamps into the mug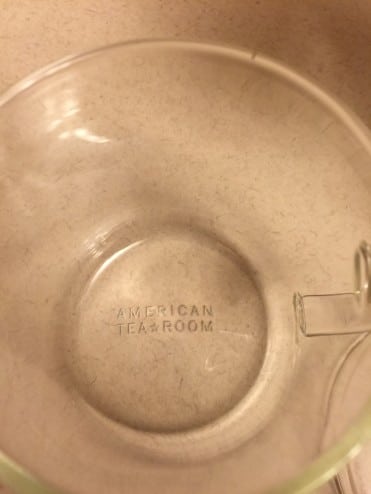 Pictured Above: Inside of the tea infuser mug.
Sometimes "seeing is believing" so I have taken a quick video of the package I received. The video is part one of two. In this video you will see what I received and a few of the great features the tea infuser mug has to offer.
Feature Highlights:
MSRP: $20.00
Capacity: 16oz
Heat Resistant
Borosilicate Glass
Micro-infuser that clicks in place with a handle for easy handling
Note: This was a gift. I wasn't requested to write a review. My views are my own and unbiased. I made the decision to write about this product because I believe my readers would benefit from knowing about this particular product.